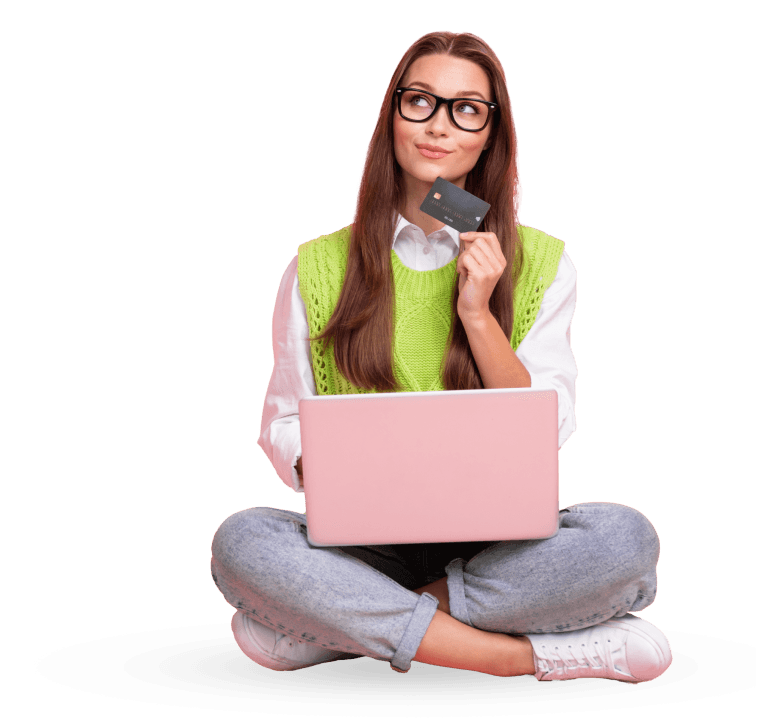 Did you know a better credit score is possible?
Its simply takes a proven strategy,
and the right credit card.
Featured on:
Establish good credit history.
Boost your credit score.
Qualify for better rates.
Do it all with a Visa from Nuborrow
Better credit is in your future
Did you know you just having a credit card, credit history, and timely payments still may not be enough to build a better credit score?
If you apply, and complete the process, you cannot be turned down. You can open your secured card with as little as $300.00 and start building credit in a few days.
Simply use your credit card for small, daily purchases you would normally pay cash for. With this secured card you are in control of how quickly you rebuild your credit score.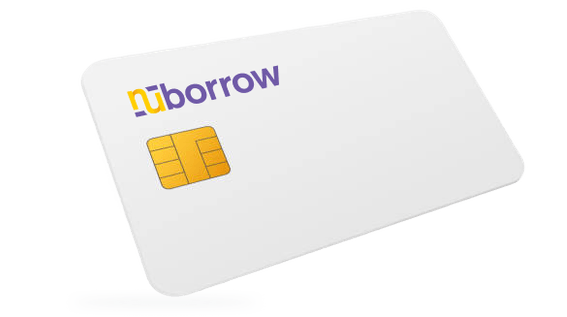 Start building new credittoday!
Our secured credit card program builds credit quickly, and best of all you decide the amount you want to invest in yourself.
Have a question about our program?
Our secured credit card program works like a regular credit card but requires a security deposit.
What is the typical security deposit needed?
Security deposits start as low as $300.00, but our average suggested deposit is $500.00.
How can I get a bigger limit?
You can increase your limit simply by increasing the amount you offer as security.
What credit score do I need?
Because this is a secured credit card program, your current credit score isn't considered. This program is designed to rebuild your credit score.
Are there any other requirements?
Other than the security deposit to get started, you need to be a Canadian resident who is the age of majority in your province.